Here's How You Can Keep Your Pet Warm and Cozy with the Cutest Dog Pajamas:
Are you looking for dog clothes to keep your dog warm and your furniture hair-free?
Introducing the Must-Have Puppy Pajamas!
Now you don't have to settle for cheaply-made dog outfits for small dogs that are made with questionable materials of unknown origin or low-quality puppy clothes that cannot stand the daily wear and tear or the intense play of an active dog.
The dog shirts are here to change your furry friend's life. Made with extra care and premium materials, our dog pjs are a durable and long-lasting investment that you can be sure that your dear pet will enjoy for a long time to come.
Why Choose Our Cute Dog Pajamas?
Here Are the Top 3 Reasons Why:
Forget all the dog hair shedding: If you are tired of finding pet hairs all over your furniture, on the floor, on your clothes or in your bed but you just cannot stop cuddling and petting your furry friend, our pajamas for dogs will give you the solution you are looking for. Minimize the hair-shedding with our dog onesie.
Keep your pet toasty warm: You are not the only one enjoying warm, fuzzy pajamas during a chilly night, your dog would like a pair too. Now is the chance to offer that extra warmth to your puppy with our dog bodysuit. Our doggy clothes will keep your pet warm and calm even during cold winter nights.
Make a pawsome gift: The dog onesie is the perfect gift for a dog owner. Surprise your friend or family member with a unique gift for their pet and show them that you share the same love for these cuties.
Need More Reasons?
Easy to wash, lightweight, breathable, so CUTE!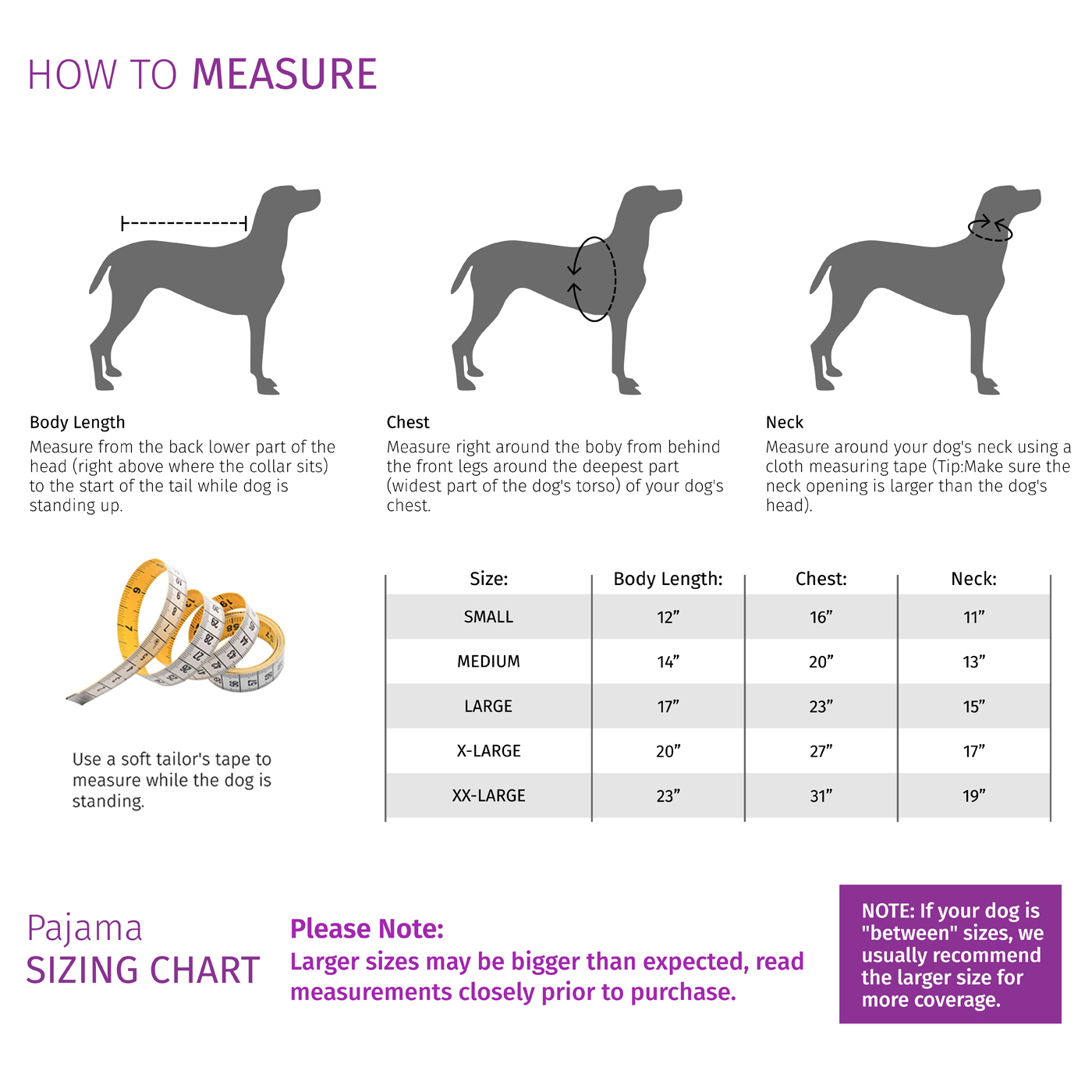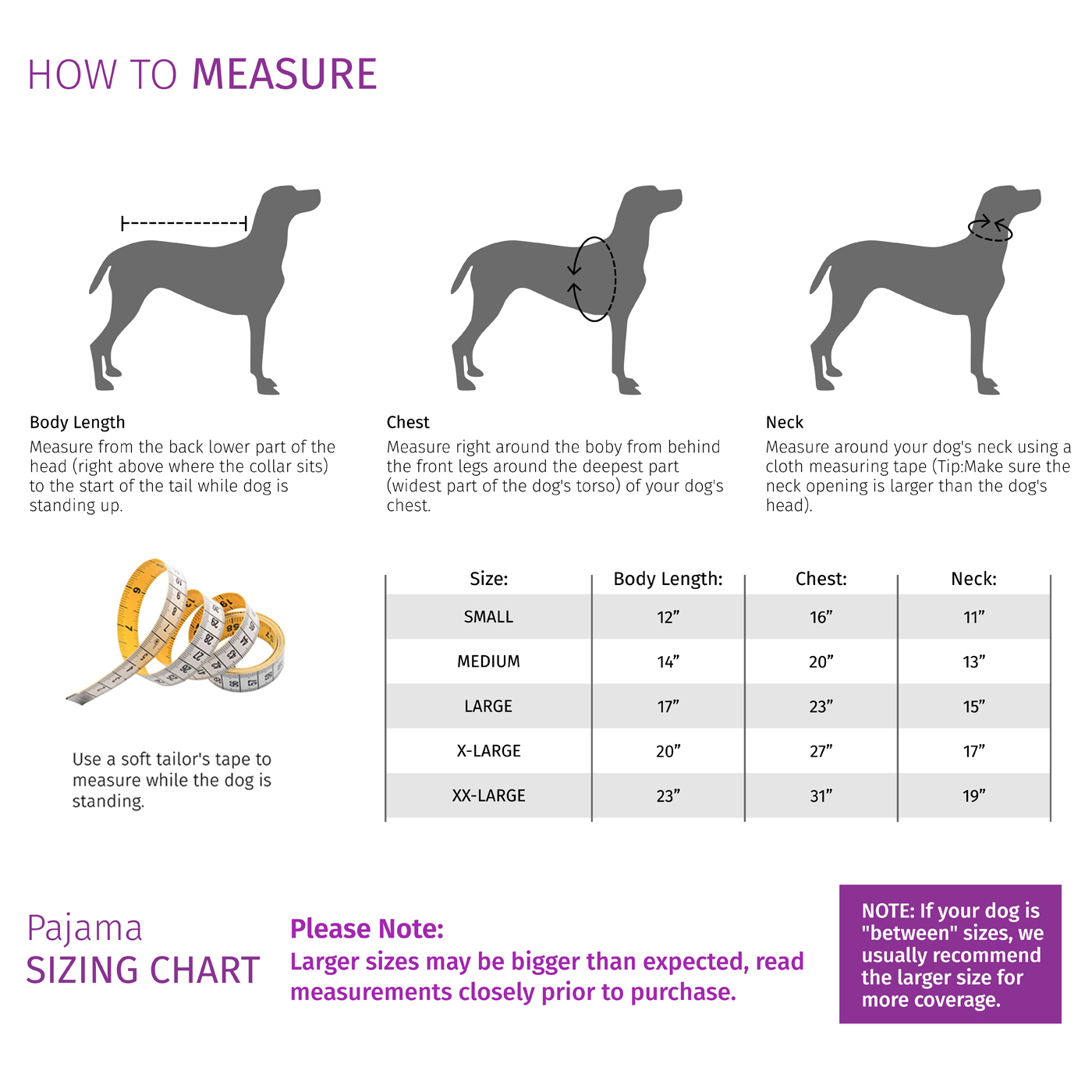 Rainbow Tie Dye Dog Pajamas One Piece Jumpsuit
How do I place an order?
Add at least one item to your shopping bag and then go to checkout (the little bag in the top right corner).

During checkout, you'll select what shipping method you prefer, enter payment information, and add your billing and shipping information. Review and confirm your order information before finalizing your order. Press the button to finalize your order and you're all done! We'll take it from there.
Do I have to pay sales tax?
Orders shipped to Pennsylvania addresses will be charged Pennsylvania's 6% sales tax. The total order amount, including shipping, will be taxed this amount.
What payment methods do you accept?
HDE accepts American Express, Visa, MasterCard, Discover, and Paypal. We do not accept COD payments. We do not offer terms.
When will my order ship?
Orders normally ship within 1 business day after payment is confirmed.

Please verify your address before completing checkout. We are not responsible for wrong or undeliverable addresses and we are unable to change the shipping address once an order goes into processing.
How much is shipping?
Shipping charges are displayed on the checkout page at the time of your order.

The size of your order and what shipping method you choose will determine the price you'll pay for shipping.
Where do you ship?
Currently, we only ship to US addresses.